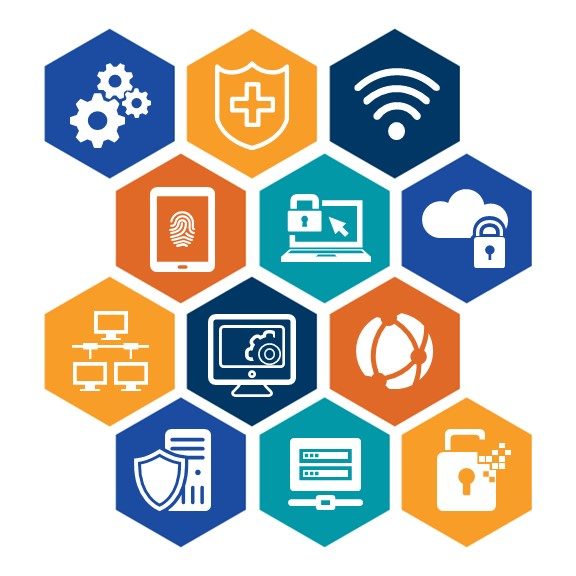 Stay Connected with MRO
Want to stay up-to-date with the latest in industry news? Subscribe to our newsletter today to receive our monthly digital newsletter the first Thursday of every month, which includes links to new blog posts and articles, upcoming webinars and events, and special company announcements. Complete the form to opt-in and be in the know, with MRO.
We won't send you spam, and you can update your preferences with us at any time.
Subscribe to our Newsletter