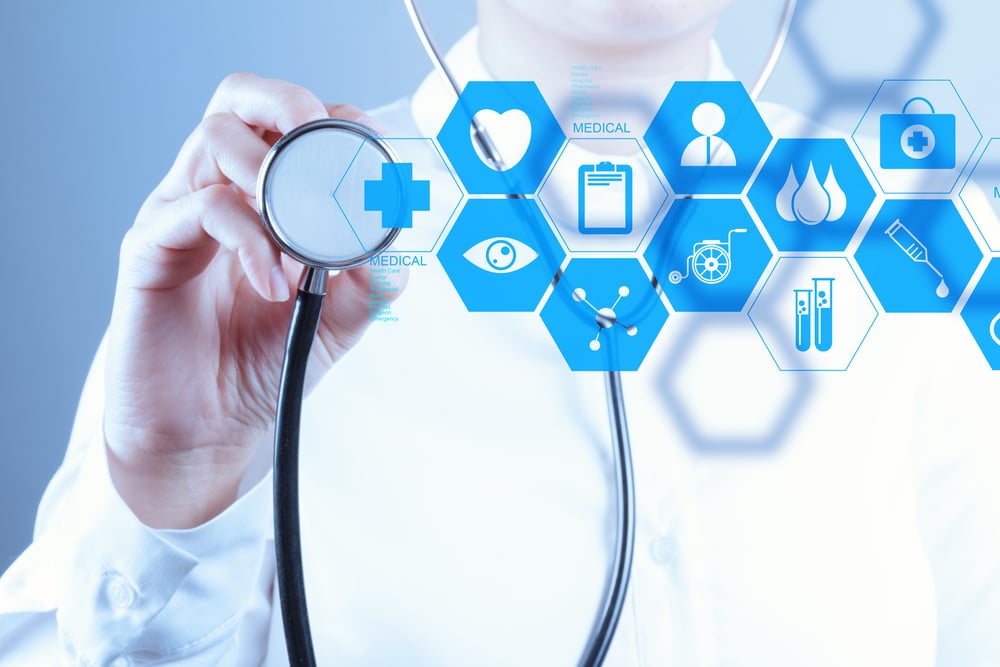 Summary
To facilitate the Release of Information (ROI) request process for high volume requesters, MRO offers a requester portal website. The web portal is a free upgrade to the ROI online service that will improve turnaround time, reduce the need for status calls and make the entire ROI request process run more smoothly and efficiently while operating in a secure environment. The following services are available through the portal website:
eRequest
With eRequest, requesters can:
Electronically request records from our participating healthcare facilities
Eliminate the risk of losing requests in the postal mail
Receive guaranteed delivery of requests
eStatus
With eStatus, requesters can:
Access and view real-time status of all requests to healthcare facilities in the MRO network
View, manage and resolve all requests with "open issues"
Quickly obtain online facility specific authorizations
Efficiently manage duplicate requests
Search requests by a variety of factors including: facility, patient demographic, request status, your reference number, MRO tracking number or request ID number
ePay
With ePay, requesters can:
Manage and confirm online credit card payments
Coordinate multiple payments simultaneously
eDelivery
With eDelivery, requesters can:
Choose the option to view, save (as PDF files) or print requested records after payment is submitted

Experience faster delivery of PHI

Have the ability to utilize sFTP Delivery - Secure File Transfer Protocol

Files can be delivered via PDF or TIFF format

Naming convention can include requester's unique identifiers to assist with identifying which patient the records are for and internal routing purposes


Access a wide variety of additional reporting features
Portal access is via a secure https browser connection with SHA-256. sFTP connections are also secured with 256-bit encryption. Users log into the MRO Portal with a user name and password managed and controlled by the requesting organization.
Request This Free Upgrade Today