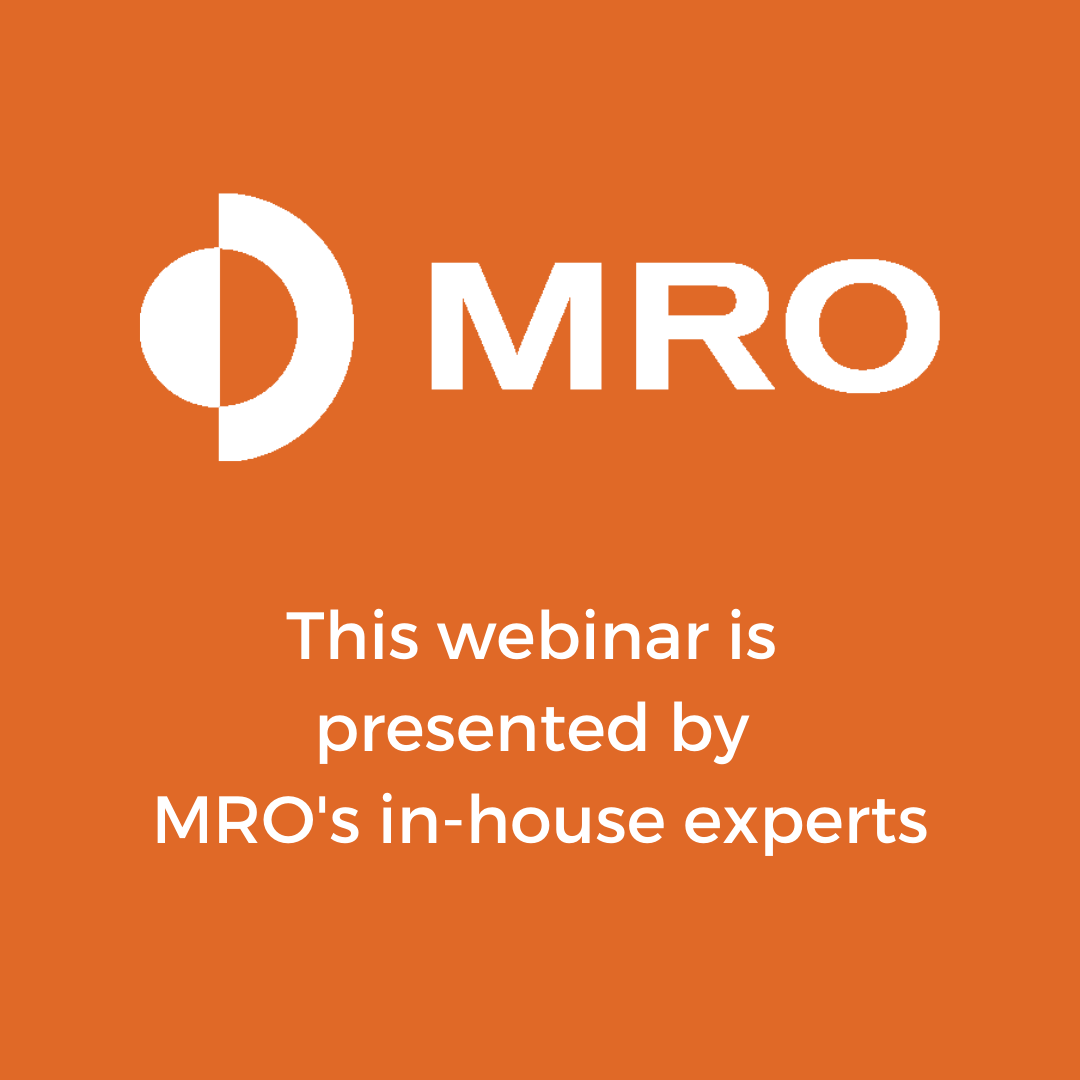 THE RISING TIDE OF PAYER REQUETSS FOR MEDICAL RECORDS: HOW TO SHORE UP YOUR DEFENSE
Originally held: Wednesday, April 10, 2019 | 2:00 PM EST
Webinar Details
Payer requests for medical records are challenging, time-consuming undertakings for healthcare organizations, typically requiring the release of hundreds or thousands of patient records. In fact, massive audit and review projects can bring mission-critical HIM processes to a halt, resulting in Release of Information (ROI) fulfillment delays that can impact a health system's compliance, care quality and financial performance. Attend this webinar to discover tips and best practices to shore up your defenses against the rising tide of payer requests for medical records.
In this session, MRO's payer relations expert Greg Ford, Senior Director of Requester Relations and Receivables Administration, will cover the following objectives:
Discuss the current environment including trends, issues and statistics related to increasing payer requests for medical records.
Examine the differences between audits and reviews, and for which types of requests payers and their partner vendors are willing to pay fair rates
Review strategies for negotiating medical record language in managed care contracts.
Provide recommended ROI workflows for handling audits and reviews, including outsourced, centralized remote processing.
Discuss emerging concerns around payer requests for direct access to EMRs and recommended practices to safeguard healthcare organizations and patient privacy.
Fill out the form to request our playback recording.
Request Webinar Playback: Rising Tide of Payer Requests