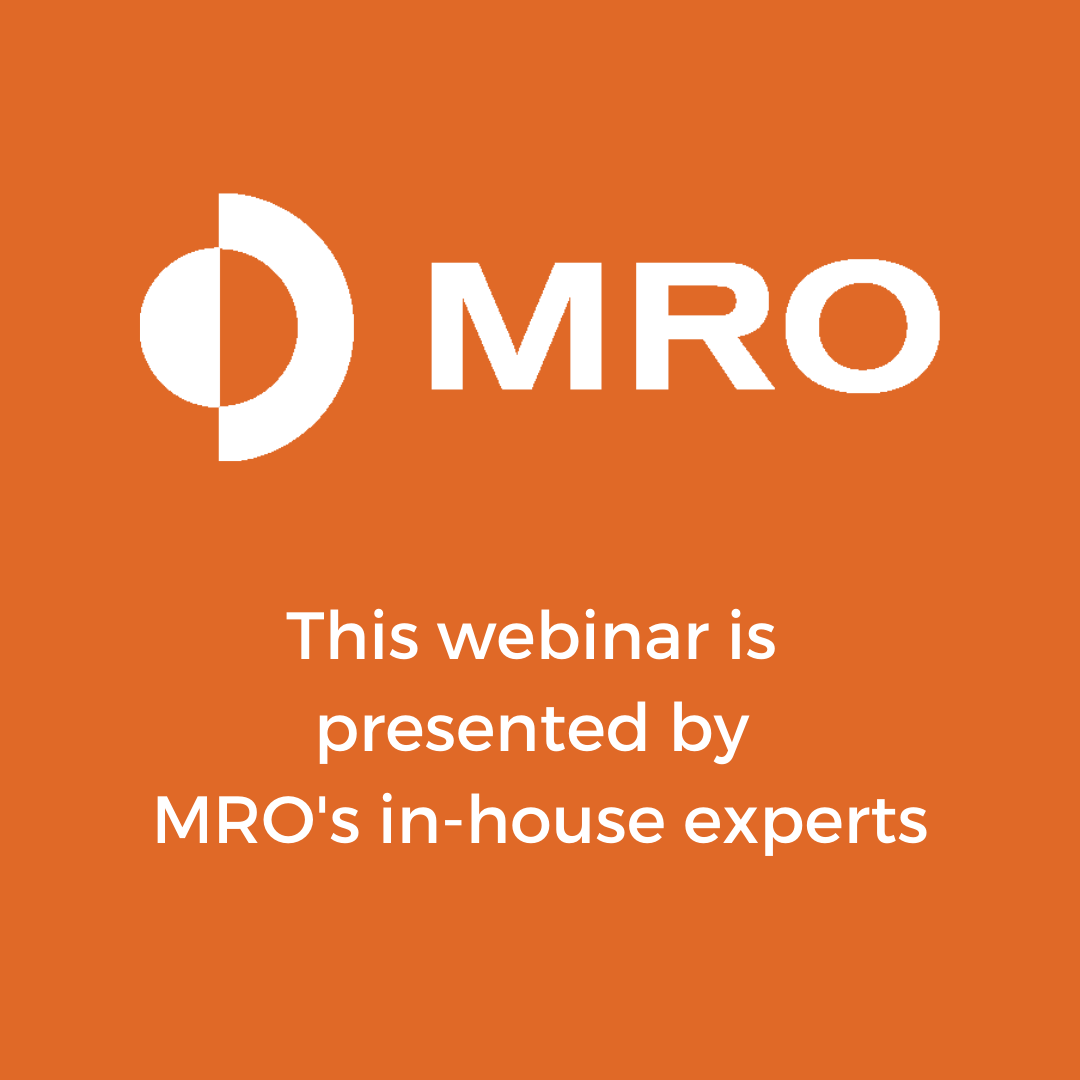 ENTERPRISE-WIDE DISCLOSURE MANAGEMENT: CLOSING THE COMPLIANCE GAPS
Originally held: Wednesday, June 27, 2019 | 2:00 PM EST
Webinar Details
Privacy and security within a healthcare enterprise are top of mind in an era of regulatory reform and breach. With risks including financial penalties, lawsuits, and reputational damage, healthcare organizations are seeking ways to mitigate risk and ensure proper disclosure of Protected Health Information (PHI) by implementing new technology and HIPAA-compliant policies and procedures. Attend this webinar to learn the benefits of implementing an enterprise-wide PHI disclosure management strategy to close compliance gaps.
In this session, MRO's privacy expert Rita Bowen, MA, RHIA, CHPS, CHPC, SSGB, Vice President of Privacy, Compliance and HIM Policy, will cover the following objectives:
Discuss the current environment including compliance trends, issues, regulatory updates, and statistics related to healthcare breach. Focus on small versus large breaches.
Review common practices for PHI disclosure across multiple health system departments and physician practices, and the potential risks and liabilities.
Review quality assurance gaps in Release of Information, including invalid authorizations and comingled patient records.
Provide best practices and tips for managing PHI disclosure across an enterprise to standardize policies and procedures, ensure consistent policy enforcement and minimize breach.
Fill out the form to request our playback recording.
Request Webinar Playback: Closing the Compliance Gaps