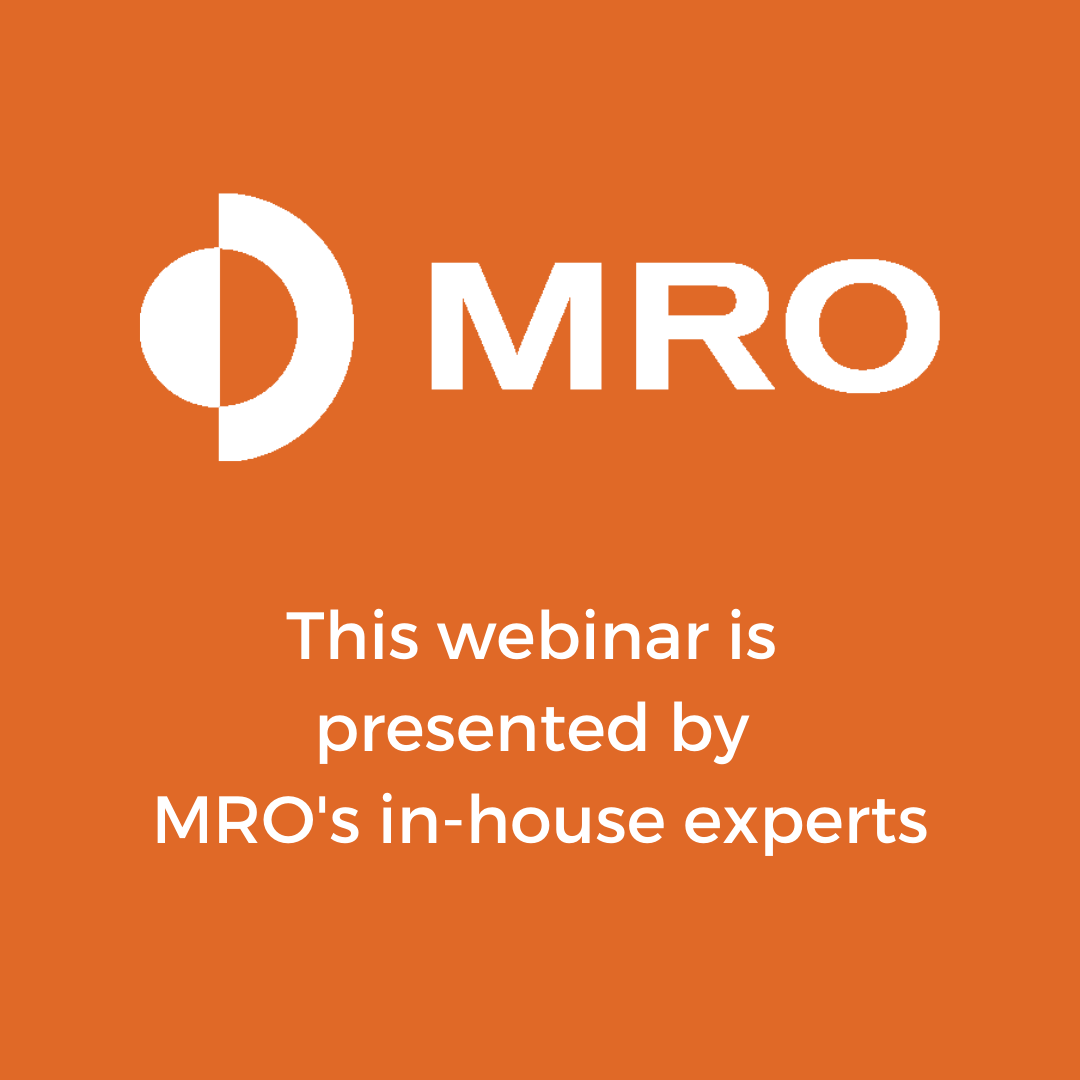 CYBERSECURITY IN HEALTH IT: TRENDS & TIPS FOR SAFEGUARDING PHI
Originally held: Wednesday, August 14, 2019 | 2:00 PM EST
Webinar Details
In an era of evolving cybersecurity threats, healthcare leaders are challenged to be vigilant in their efforts to minimize risk and implement new, robust safeguards to protect the privacy and security of patient data. Attend this webinar to learn best practices for safeguarding Protected Health Information (PHI) across your healthcare enterprise.
In this session, MRO's privacy and security experts Anthony Murray, CISSP, Vice President of Information Technology and ISSO, and Rita Bowen, MA, RHIA, CHPS, CHPC, SSGB, Vice President of Privacy, Compliance and HIM Policy, will cover the following objectives:
Review the latest trends in safeguarding PHI, the concept of "defense in depth," outsourcing cybersecurity programs, and updates from the 2019 HIPAA Summit.
Discuss security risks Business Associates may bring to your organization and tips for properly vetting your partners to minimize risk. Do you to know if your PHI disclosure management partner and other vendors are secure?
Explore lessons learned from real life cybersecurity success and failures, and best practices for protecting your organization.
Fill out the form to request our playback recording.
Request Webinar Playback: Cybersecurity in Health IT