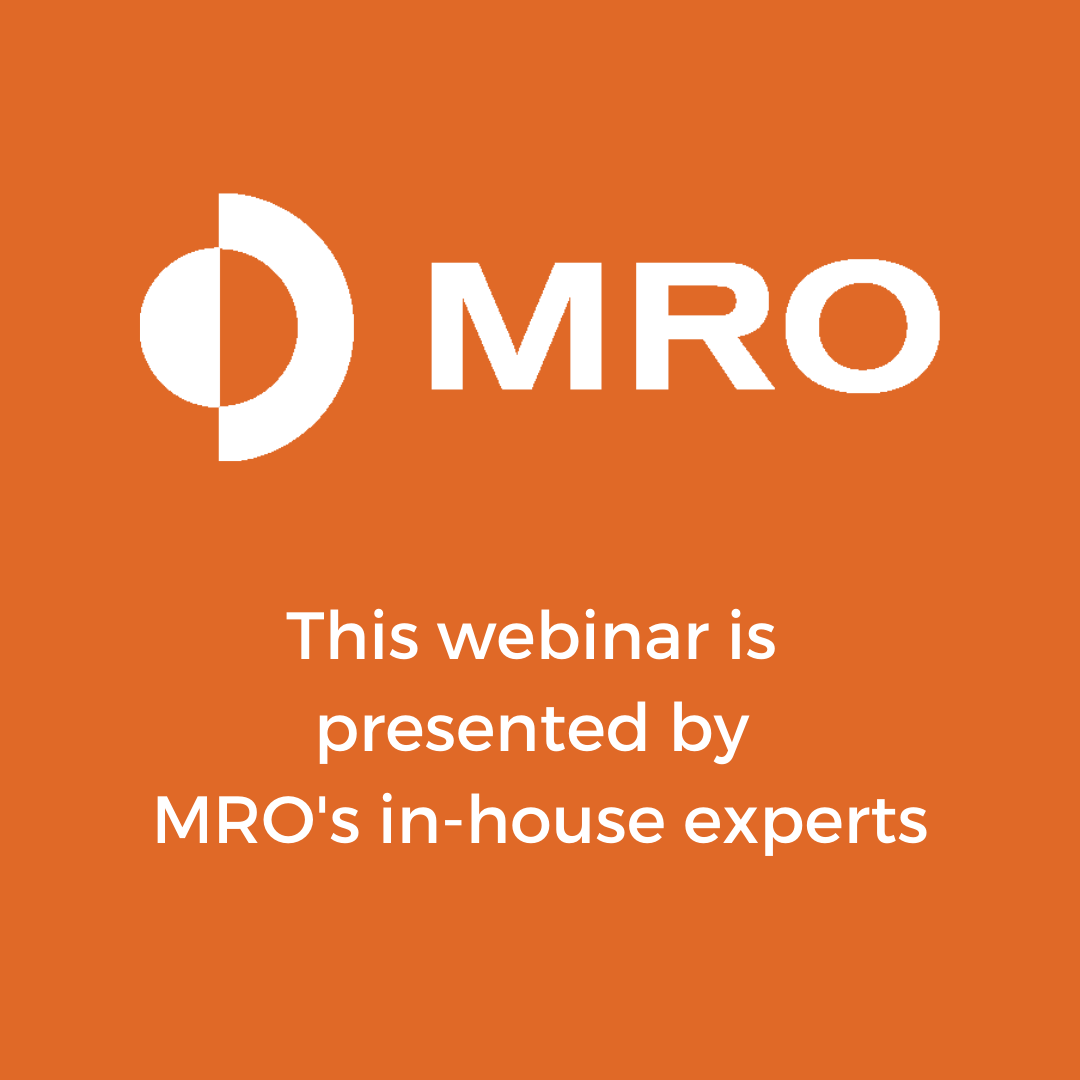 OPTIMIZING AND MAINTAINING OPERATIONS AND WORKFLOWS: HIM IN A COVID WORLD
Originally held: Wednesday, August 19, 2020 | 2:00 PM EST
Webinar Details
The first session in our 2020 webinar series is presented by Angela Rose, MHA, RHIA, CHPS, FAHIMA, Vice President of Implementation Services and Corporate Policy for MRO, and Rita Bowen, MA, RHIA, CHPS, CHPC, SSGB, Vice President of Privacy, Compliance, and HIM Policy for MRO.
There has been a lot of recent change in healthcare that has caused confusion and at times overwhelmed management. This presentation explores the new normal for many Health Information Management (HIM) departments during the ongoing COVID-19 pandemic. Join our experts in taking another look at HIPAA and other legal requirements, telehealth, release of information, and telecommuting, to name a few. Don't miss this opportunity to gain some clarity and identify the trends, challenges and best practices over the past 6 months!
Fill out the form to request our playback recording.
Request Webinar Playback: HIM in a COVID World