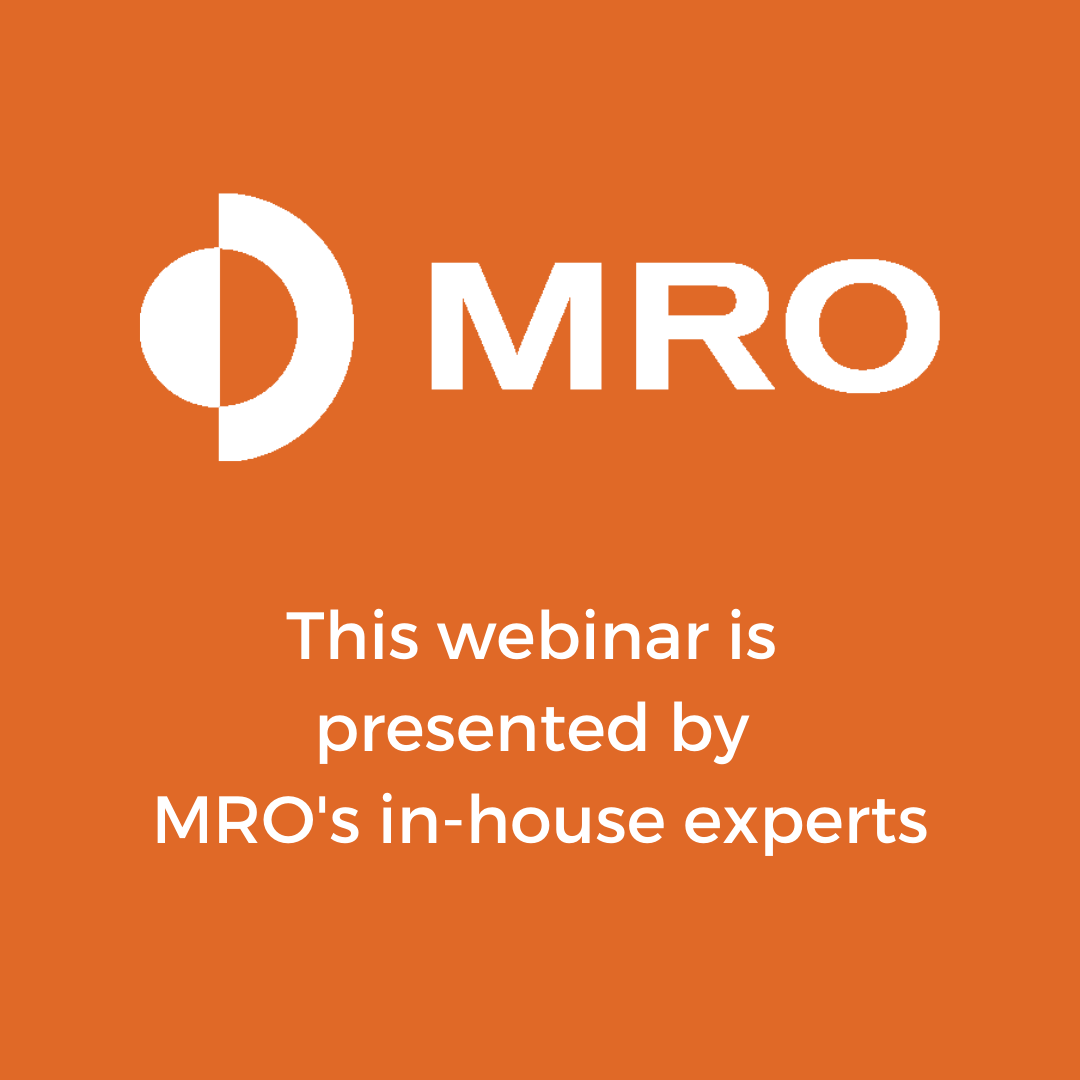 HIM WORKFORCE TRAINING: DEVELOPING AN ENGAGED TEAM
Originally held: Wednesday, September 16, 2020 | 2:00 PM EST
Webinar Details
The second session in our 2020 webinar series is presented by Mariela Twiggs, MS, CHP, RHIA, FAHIMA, Senior Director of Motivation and Development for MRO.
The evolving HIM landscape demands new skillsets and expertise for the workforce. Learn best practices for training and retaining your employees. Attendees will take away valuable knowledge to develop their staff into tomorrow's leaders.
Fill out the form to request our playback recording.
Request Webinar Playback: HIM Workfroce Training