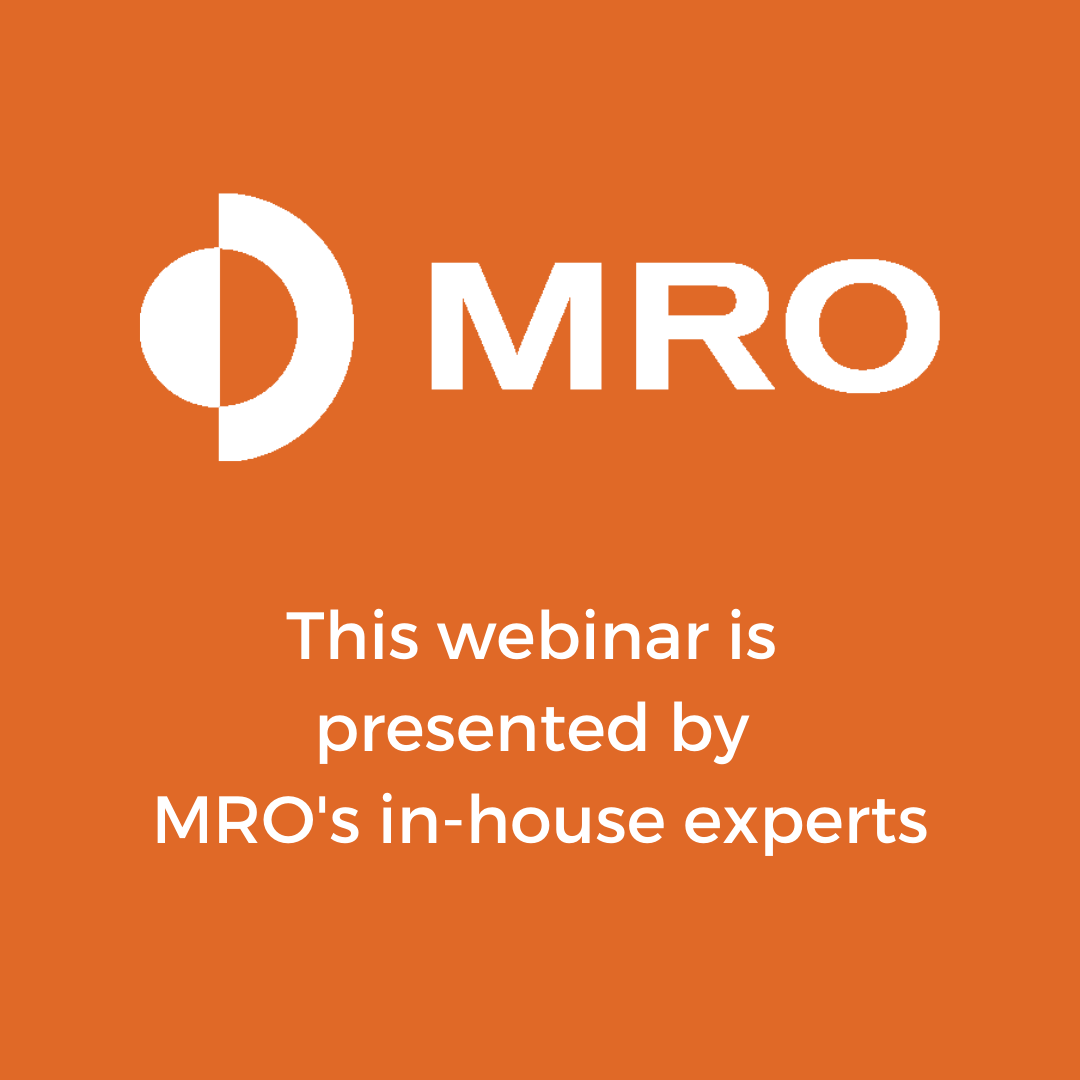 INFORMATION BLOCKING RULE: THE IMPACT TO HIM
Originally held: Wednesday, November 18, 2020 | 2:00 PM EST
Webinar Details
The fourth session in our 2020 webinar series is presented by Rita Bowen, MA, RHIA, CHPS, CHPC, SSGB, Vice President of Privacy, Compliance and HIM Policy for MRO.
The Information Blocking Rule encourages the flow of information for patient-enhanced management of their own healthcare through the use of health information. As a result, we expect to see increased patient-directed flow of their health information to APIs and other support management tools. Learn how this rule appears to conflict areas of HIPAA and what that means for HIM departments.
Fill out the form to request our playback recording.
Request Webinar Playback: Information Blocking Rule: The Impact to HIM