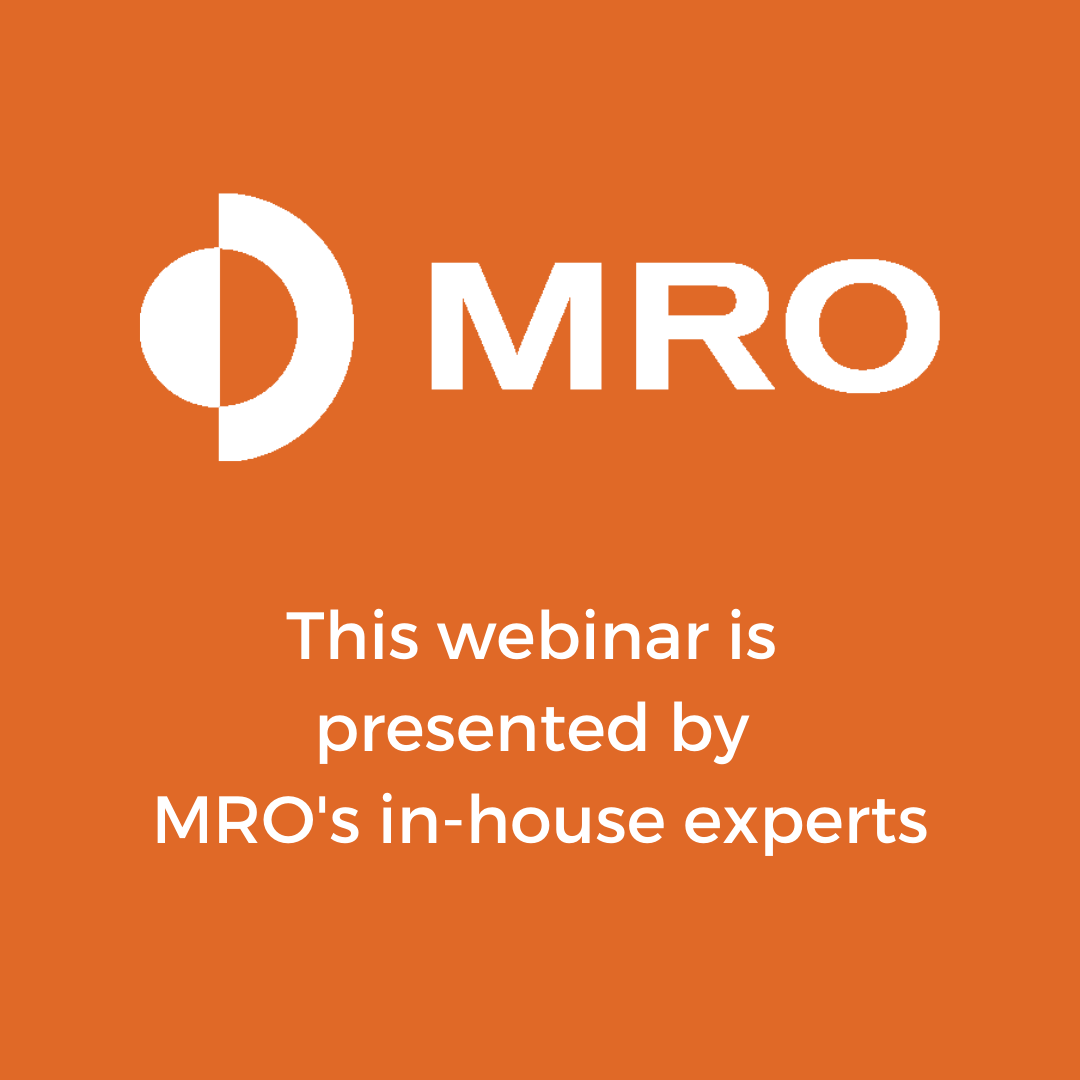 WATCH LIST: 2021 PRIVACY AND SECURITY TRENDS
Originally held: Wednesday, December 9, 2020 | 2:00 PM EST
Webinar Details
The fifth and final session of our 2020 webinar series is presented by Rita Bowen, MA, RHIA, CHPS, CHPC, SSGB, Vice President of Privacy, Compliance and HIM Policy for MRO, and Anthony Murray, CISSP, Chief Information Officer for MRO.
This presentation recaps 2020 privacy and security trends affecting the HIM industry. The session also focuses on the outlook for HIM in 2021 and how to prepare for the future. Suggested watch list resources will be reviewed, and links provided to attendees. This timely information is most valuable to HIM directors, compliance and privacy officers, security officers, chief information officers and chief financial officers
Fill out the form to request our playback recording.
Request Webinar Playback: 2021 Privacy and Security Trends