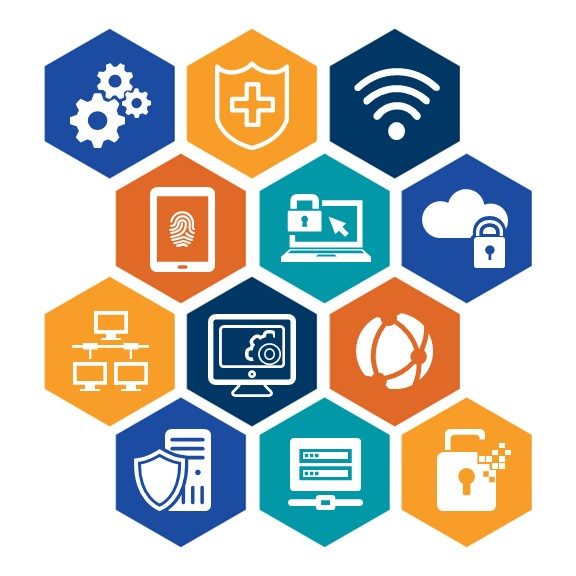 INFORMATION BLOCKING:

AN MRO SPECIAL WEBINAR SERIES
Webinar Details
The information blocking rule is official, and compliance will shortly follow. Are you ready? MRO is excited to announce a five-part special series to introduce the rule as well as its components and requirements. Industry experts will provide highlights of the rule, take a closer look at the technical requirements, and analyze the impacts on HIPAA.
Complete the form on this page to express register for playback on all parts in this webinar series. Please click on the links below to get detailed descriptions of each specific webinar offered in this series and to request individual playback.
Webinar Sessions:
Contact Shane Johns, Senior Marketing Specialist for MRO, with questions: sjohns@mrocorp.com or (610) 994-7500 ext. 1487.
Request Payback of Entire Information Blocking Webinar Series