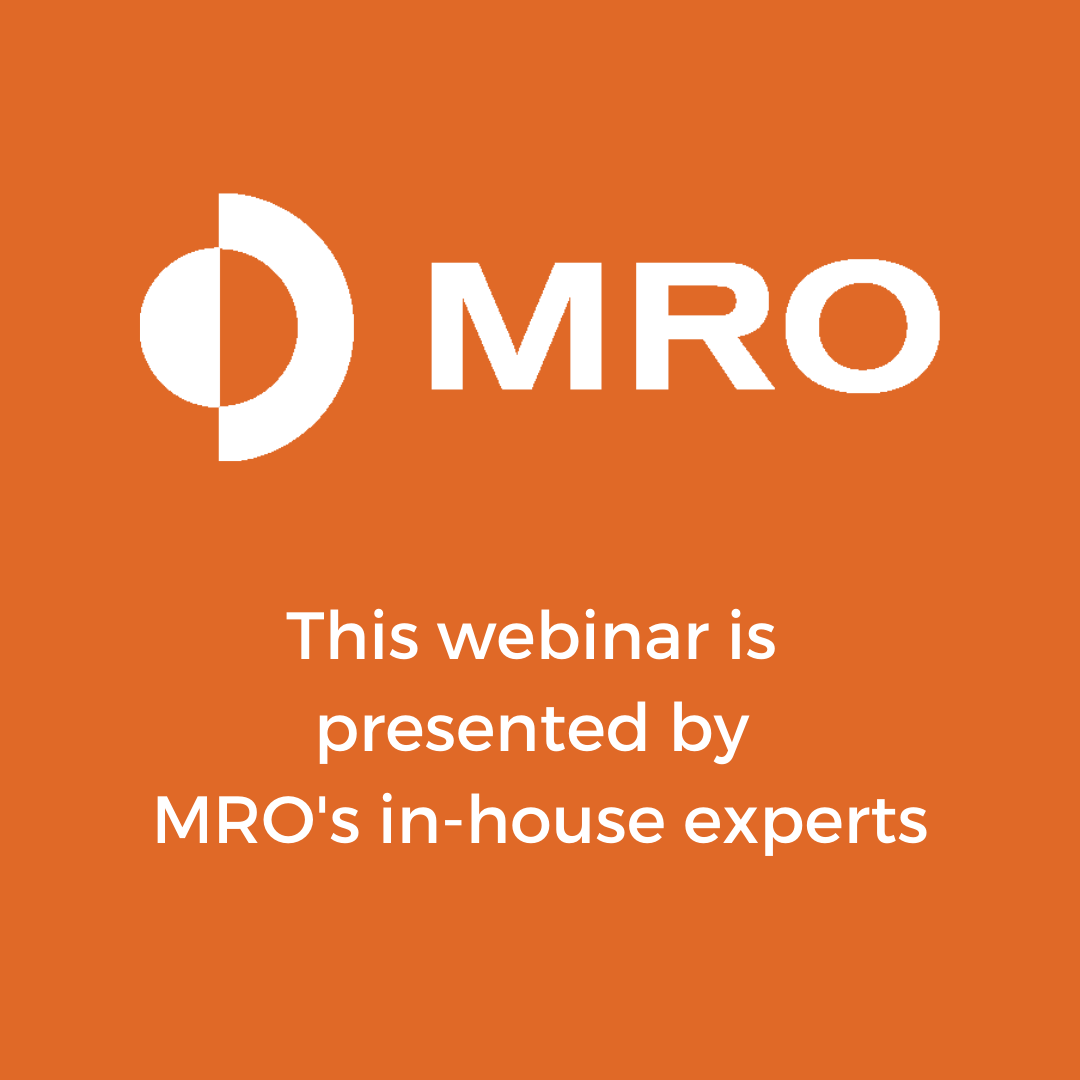 INFORMATION BLOCKING: SETTING THE STAGE
Originally held: Thursday, June 11, 2020 | 2:00 PM EST
Webinar Details
The first session of the Information Blocking webinar series, presented by Lauren Riplinger, J.D., VP of Policy and Government Affairs for AHIMA, will provide an introduction by setting the stage for the other sessions. Attendees will learn the history of information blocking as well as the legislative background of the 21st Century Cures Act. They will also take a deep dive into the intended goals of the rule, and how the ONC got to the current state we are in.
Panelist: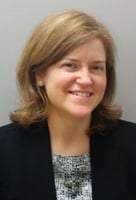 Lauren Riplinger
This webinar is pre-approved by AHIMA for one (1) CEU under the Health Law and Compliance domain.
Fill out the form to request our playback recording.
Request Webinar Playback: Information Blocking - Setting the Stage