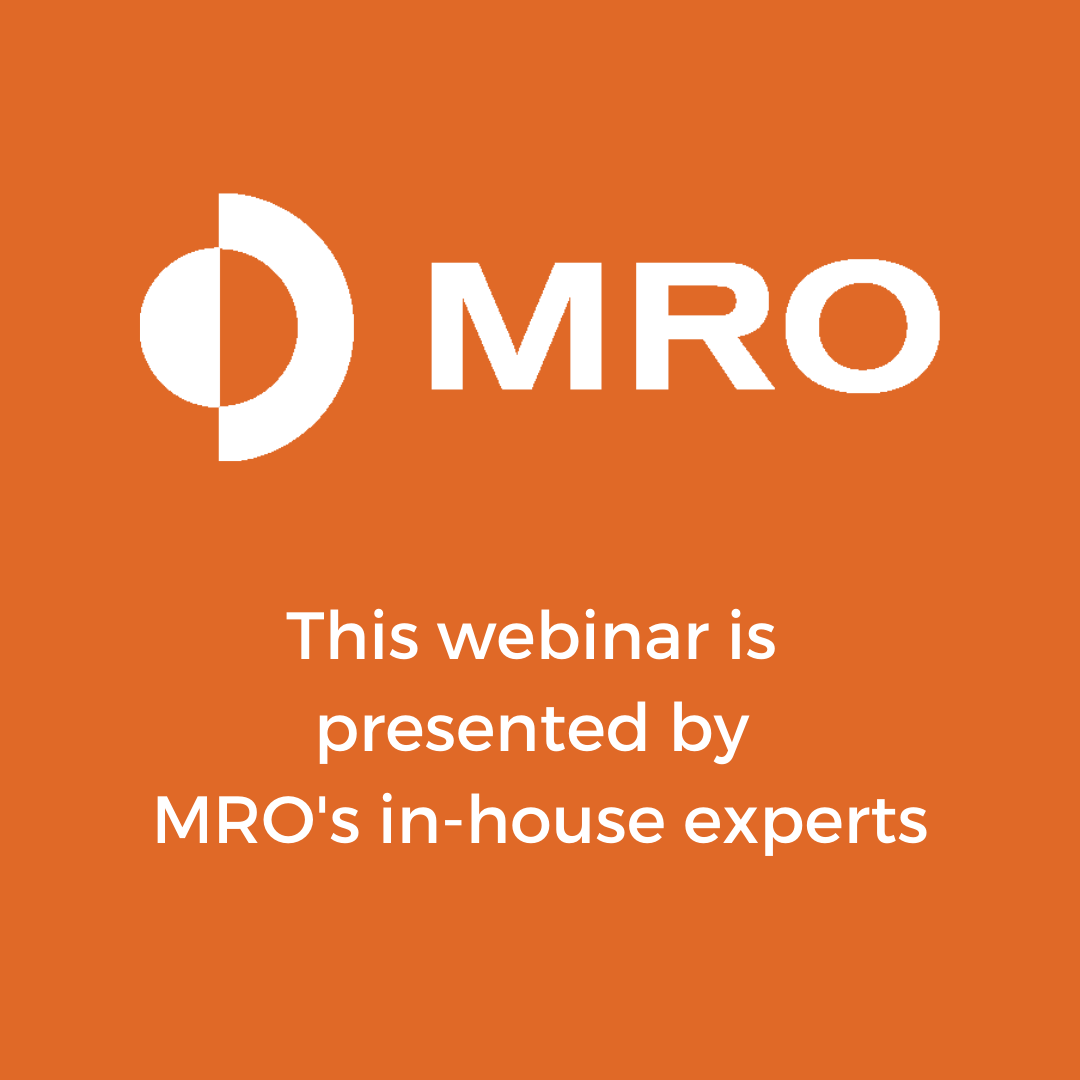 INFORMATION BLOCKING & INTEROPERABILITY:
DECODING API ELEMENTS, INCOMPATIBILITES, AND THE ROLE OF HIM IN TECHNICAL DEVELOPMENTS
Originally held: Thursday, June 23, 2020 | 2:00 PM EST
Webinar Details
The second session of the Information Blocking webinar series breaks down the technical developments and considerations from the ruling. Jeff Smith, Vice President of Public Policy for AMIA, will highlight the informatics, the technical compatibility requirements, as well as dive deeper into the technical aspects of the ruling and what it means for supporting CIOs, and their teams. Specializing in information governance, Diana Warner, MS, RHIA, CHPS, CPHI, FAHIMA, Director of Client Relations and Account Management for MRO, will then guide attendees through the special considerations for HIM teams.
Panelists: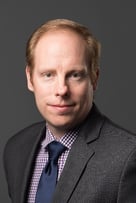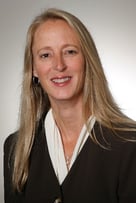 Jeff Smith Diana Warner
Fill out the form to request our playback recording.
Request Webinar Playback: Information Blocking & Interoperability