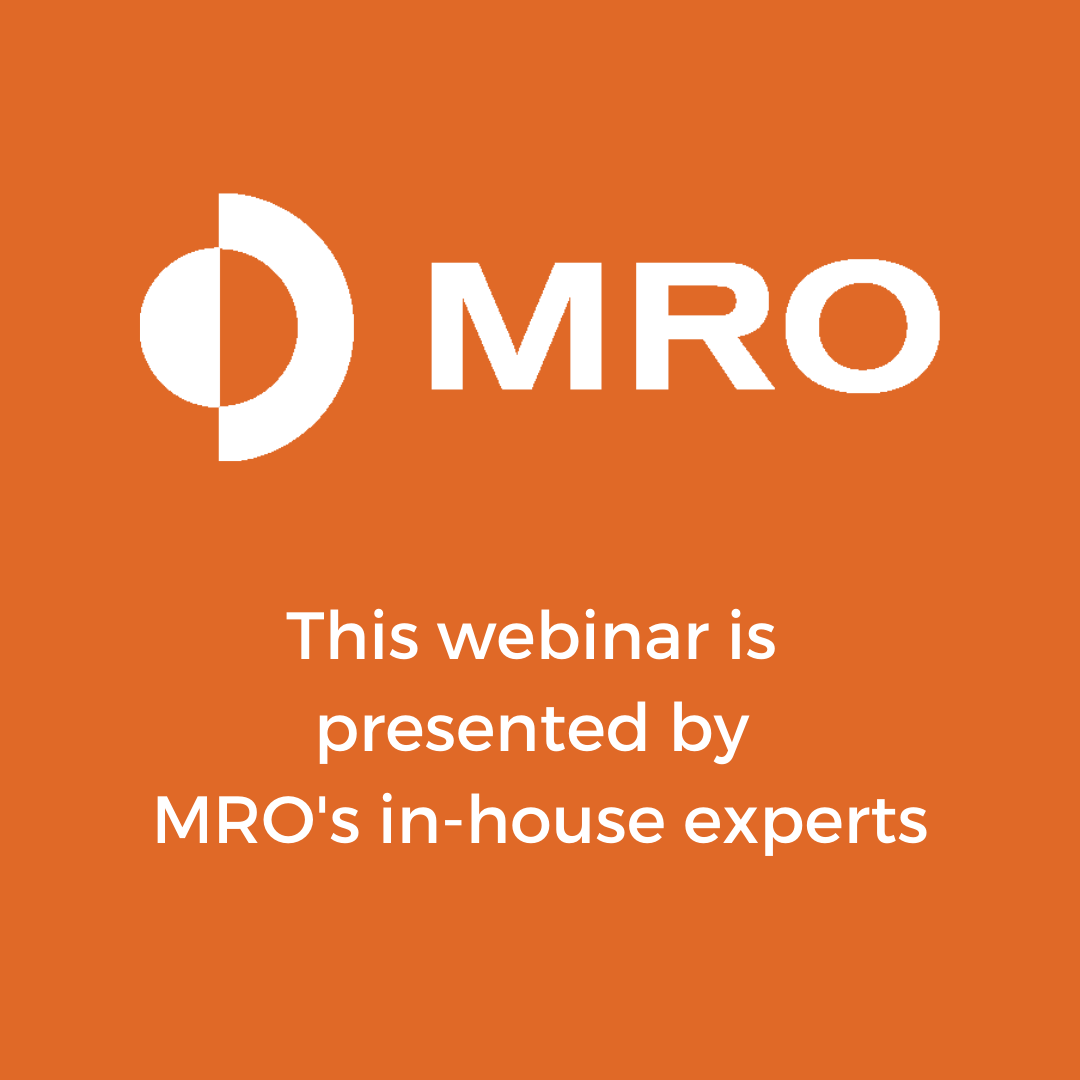 INFORMATION BLOCKING & HIPAA: ROAD TO COMPLIANCE
Originally held: Thursday, July 16, 2020 | 2:00 PM EST
Webinar Details
The third session of the Information Blocking webinar series, presented by Angela Rose, MHA, RHIA, CHPS, FAHIMA, Vice President of Implementation Services for MRO, and Rita Bowen, MA, RHIA, CHPS, CHPC, SSGB, Vice President of Privacy, Compliance and HIM Policy for MRO, analyze the rule with a focus on HIPAA. Attendees will be immersed in a discussion around critical aspects of the rule and explore ways to operationalize its requirements to achieve compliance. Furthermore, they will walk away with tips and strategies to take back to their organizations to guide planning efforts for success.
Analyze the components of the Information Blocking Rule as it relates to HIPAA

Learn the rule's requirements, timelines, and due dates and its impact to organizations

Identify aspects of the rule that affect current HIPAA workflows and how to operationalize and implement appropriate changes

Explore innovative ways to implement the rule to promote overall data use and management and reintroduce the significance of Information Governance
Panelists: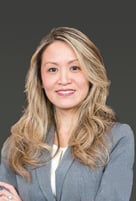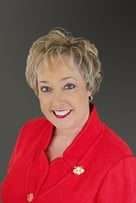 Angela Rose Rita Bowen
Fill out the form to request our playback recording.
Request Webinar Playback: Information Blocking & HIPAA