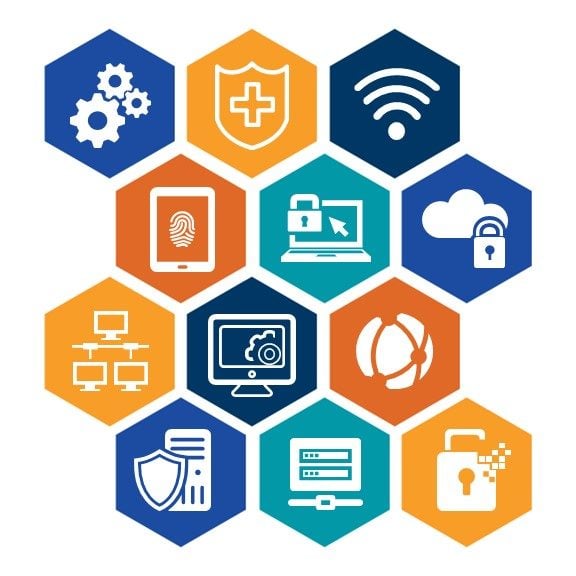 Webinar Details
MRO's 2021 webinars focus on best practices related to industry trends and challenges, leadership development and regulatory changes that affect the secure and compliant exchange of PHI. The sessions address the needs of Health Information Management (HIM), privacy, compliance, business office, risk management, security and other healthcare professionals seeking up-to-date information. Don't miss the opportunity to learn from seasoned industry experts while earning free CEUs for your attendance!
Upcoming Webinars:
Stay tuned for information regarding our upcoming 2022 webinar sessions.
Available for Playback:
Contact Shane Johns, Senior Marketing Specialist for MRO, with questions: sjohns@mrocorp.com or (610) 994-7500 ext. 1487.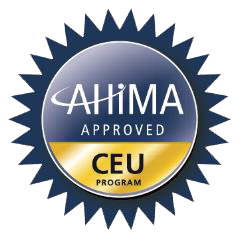 Request Webinar Playback: Experts' Guide