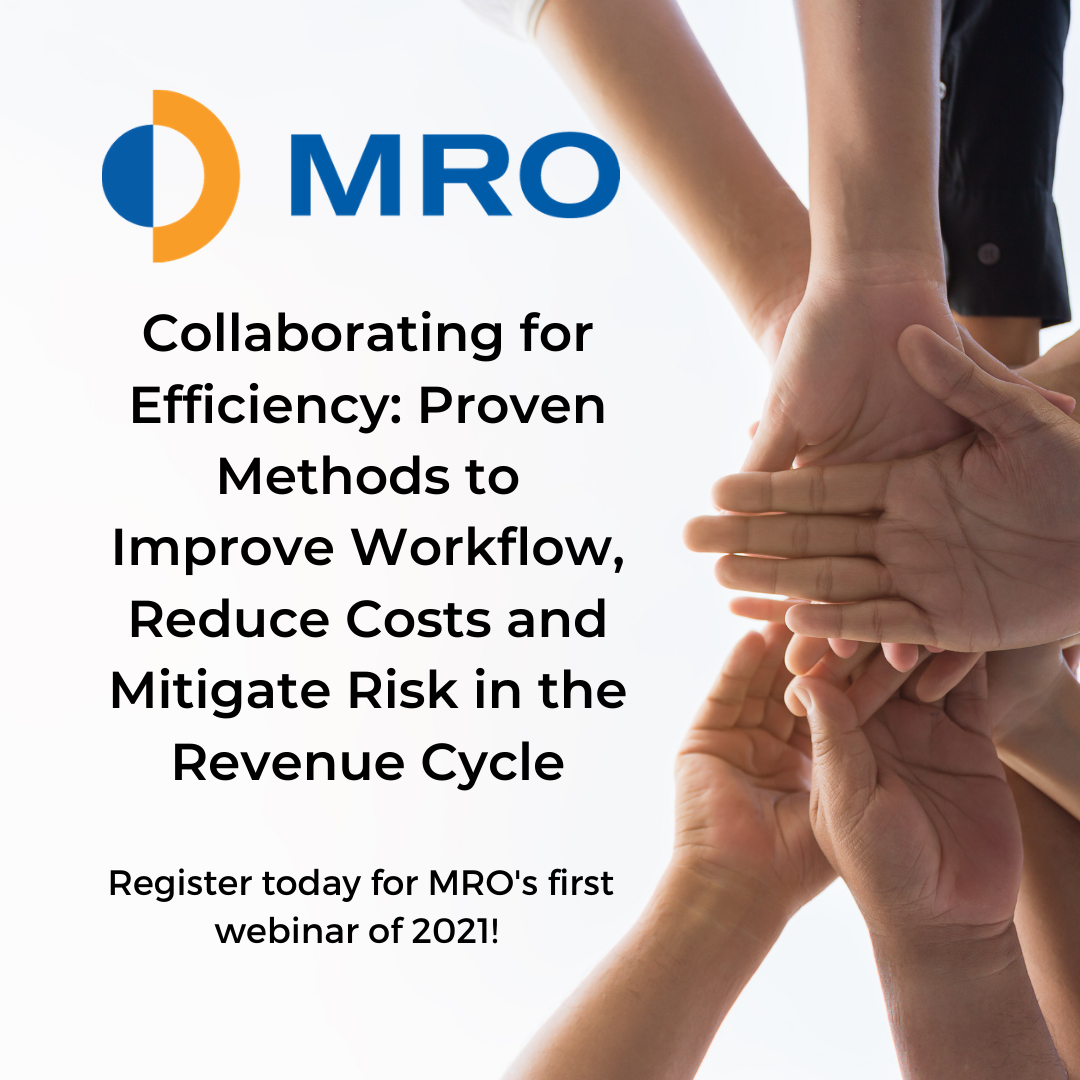 COLLABORATING FOR EFFICIENCY: PROVEN METHODS TO IMPROVE WORKFLOW, REDUCE COSTS AND MITIGATE RISK IN THE REVENUE CYCLE
Originally held: Wednesday, January 20, 2021 | 2:00 PM EST
Webinar Details
With new initiatives, regulations, and more stringent compliance demands in the healthcare continuum, HIM professionals play an increasingly vital role in the revenue cycle. Now more than ever, HIM and other departments within the revenue cycle must work together to achieve Revenue Cycle Management (RCM) success. This presentation offers tips to improve revenue cycle processes and increase business office efficiency through specific examples of change management, teamwork, and collaboration. Join these experts as they summarize lessons learned from real-world experiences that bridge communication gaps and integrate functionalities within the revenue cycle, business office, and HIM. Attendees receive valuable tips to improve workflow, reduce cost, and mitigate risk, resulting in positive financial outcomes for healthcare organizations.
This webinar has been pre-approved by AHIMA for 1 (one) CEU in the Revenue Cycle Management domain.
Fill out the form to request our playback recording.
Presenters:
Dawn Crump, MA, SSBB, CHC, Senior Director Revenue Cycle Solutions at MRO

Lauren Wall, RHIT, Corporate HIM Manager of Shared Services at Steward Health Care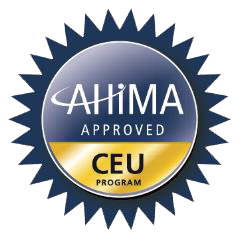 Request Webinar Playback: Collaborating for Efficiency