INTEROPERABILITY AND THE CURES ACT: PRACTICAL APPLICATIONS FOR AN EVOLVING LANDSCAPE
Originally Held: Tuesday, June 15, 2021 | 2:00 PM EST
Webinar Details
The 21st Century Cures Act strives to put patients in charge of their own health records by implementing interoperability requirements. Now that the applicability date has come and gone, is your organization properly applying the rule? Learn from MRO's privacy and compliance expert Rita Bowen, alongside executive directors who serve as leaders in the health information management (HIM) industry, as they discuss practical applications of the rule, and address frequently asked questions.
This webinar has been pre-approved by AHIMA for 1 (one) CEU under the Information: Access, Disclosure, Archival, Privacy and Security domain.
Fill out the form to request our playback recording.
Presenters:
Rita Bowen, MA, RHIA, CHPS, CHPC, SSGB, Vice President of Privacy, Compliance, and HIM Policy, MRO
Cassi Birnbaum, MS, RHIA, CPHQ, FAHIMA, Senior Enterprise Director HIM, Coding and CDI, PeaceHealth
Kristin Keller, RHIA, CCA, Corporate Director of Health Information Management, Duke University Health System
Kari Spradlin, Technology Services Group Manager for HIM Operations and Administrative Applications, Carilion Clinic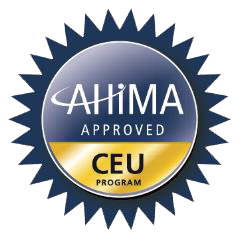 Request Webinar Playback: Interoperability and the CURES Act