INTEROPERABILITY: THE AMENDMENT PROCESS WITHIN AN ELECTRONIC HEALTH RECORD
Originally Held: Wednesday July 21, 2021 | 2:00 PM EST
Webinar Details
As more source systems are used to gather patient health information, the industry has seen an increase in data entry errors. These systems which may have been designed for workflow enhancements, have created some complications. With the advent of interoperability and patients utilizing their patient portal to obtain their health information, more requests for record amendments may be seen. The goal is to put the information in the hands of the patients so that they can better manage their own health. As patients become savvier in understanding their own health information, they may also be more critical of errors noted within that documentation. Learn from MRO's industry expert, Rita Bowen, as she explores how imperative it is that Health Information Managers know how to process requests for record amendments, maintain that data for version control and assure that corrected information and/or stated appeals are appropriately indicated in the patient's health record.
This webinar has been pre-approved by AHIMA for 1 (one) CEU under the Information: Access, Disclosure, Archival, Privacy and Security domain.
Fill out the form to request our playback recording.
Presenter:
Rita Bowen, MA, RHIA, CHPS, CHPC, SSGB, Vice President of Privacy, Compliance, and HIM Policy, MRO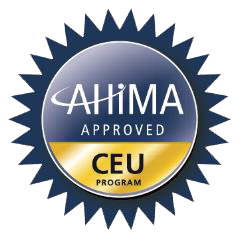 Request Webinar Playback: The Amendment Process