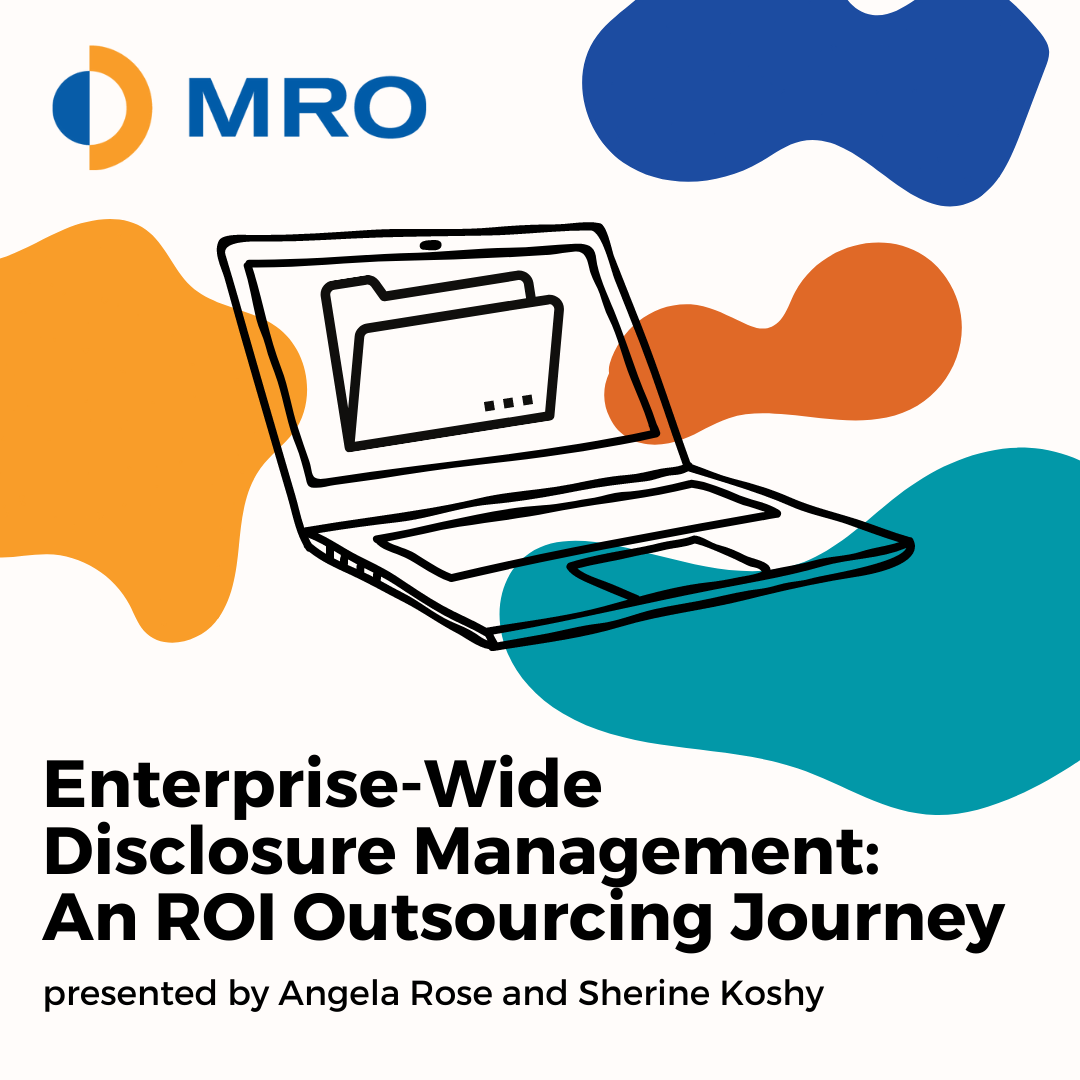 Enterprise-Wide Disclosure Management: An ROI Outsourcing Journey
Originally Held: Wednesday, August 18, 2021 | 2:00 PM EST
Webinar Details
The outsourcing and management protected health information (PHI) disclosure is a core health information management (HIM) function that has been and will continue to grow in its complexity. In today's environment with regulatory changes, patient access fines, and an increase in remote operations, HIM leaders lean on their key partners to maintain compliance and patient satisfaction. This session explores the real-life experience and multi-year journey one large healthcare system took to change ROI vendors while also ensuring to maximize their EHR capabilities. The speakers will also review and analyze the results of a first-time national survey on ROI implementation experiences to compare points of pain, challenges, and strategies for successful implementations. Attendees will take away tips from the successes achieved and the lessons learned including a vendor evaluation checklist to help guide the RFP process and the components that should be considered with any vendor.
This webinar has been pre-approved by AHIMA for 1 (one) CEU under the Information: Access, Disclosure, Archival, Privacy and Security domain.
Fill out the form to request our playback recording.
Presenter:
Angela Rose, MHA, RHIA, CHPS, FAHIMA, Vice President of Client Success at MRO
Sherine Koshy, MHA, RHIA, CCS, Corporate Director of HIM at Penn Medicine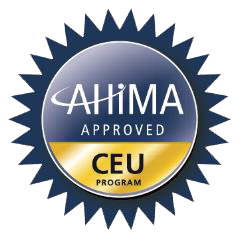 Request Webinar Playback: Enterprise-Wide Disclosure Management