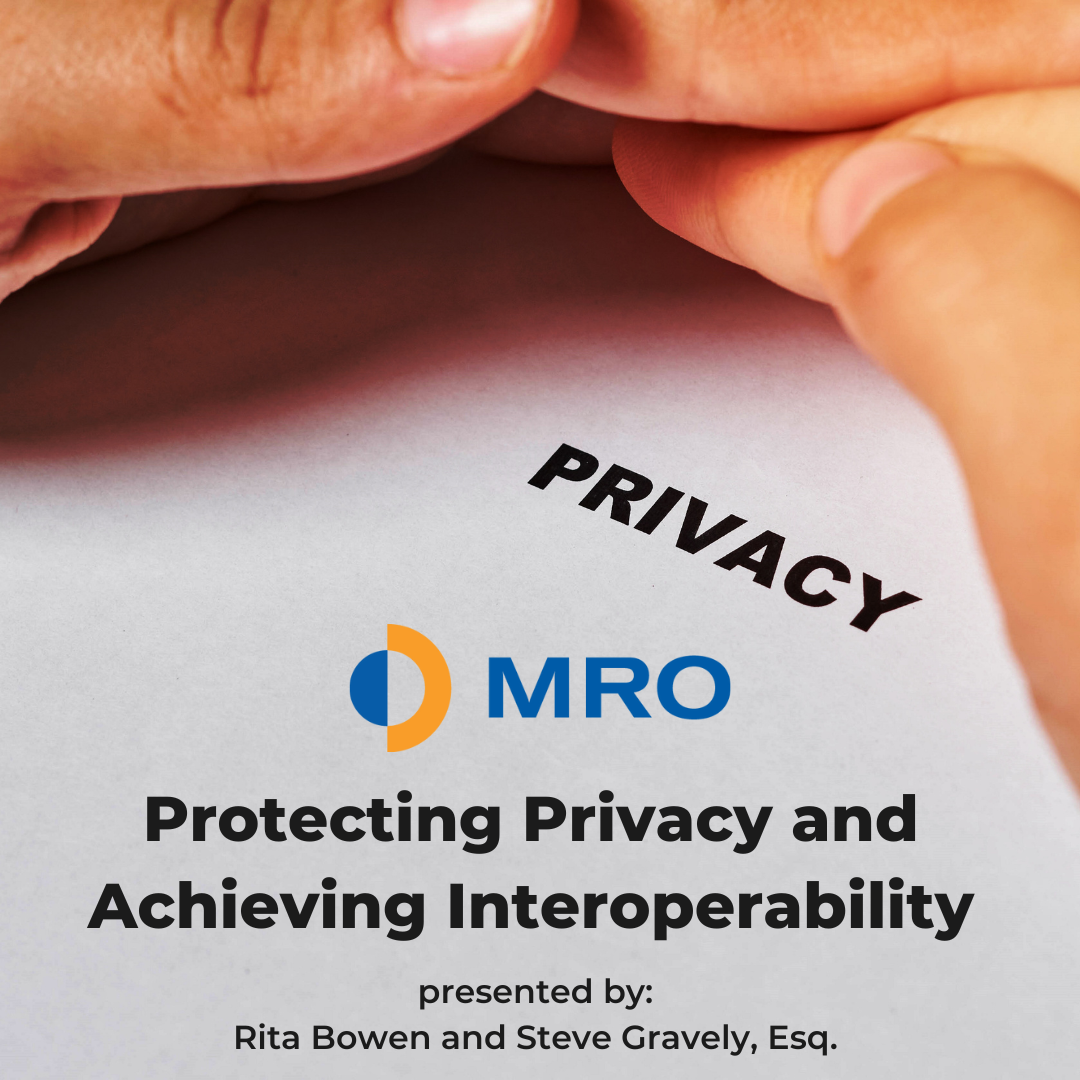 Protecting Privacy and Achieving Interoperability
Originally Held: September 21, 2022 | 2:00 PM EST
Webinar Details
The journey to interoperability requires health information management to rethink the oversight and flow of patient data throughout its lifecycle. Substantial, cross-functional preparation and adjustments are necessary. But what modifications have the EHR vendors made to assist health systems with their interoperability efforts while balancing patient privacy and compliance? During this session the audience reviews sample requirements checklists, compares gap analysis project plans, and defines multidisciplinary expectations. Finally, the presenters weigh in on cost-saving efforts that enable health systems to keep their current systems in place to achieve interoperability and also navigate the information-blocking regulation changes ahead.
This webinar is in the process of being pre-approved by AHIMA for 1 (one) CEU under the Information: Access, Disclosure, Archival, Privacy and Security domain.
Please complete the form to request playback of his webinar.
Presenters:
Rita Bowen, MA, RHIA, CHPS, CHPC, SSGM, Vice President of Privacy, Compliance, and HIM Policy at MRO
Steven Gravely, Esq., Founder and CEO of Gravely Group
Request Playback: Protecting Privacy & Achieving Interoperability